Hush Boutique
A hidden gem in a sweet country town, located in the north bay. I came across this tasteful and beautifully interior designed boutique, and absolutely loved it. I have a neiche' for interior design and this boutique was done up modern and rustic with a touch of industrial. I cannot begin to describe the details in one sentence, so here I go. When I first walked in, the color palette was of neutral greys, browns, blues and whites, with hardwood floors.
The clothing racks were custom built using reclaimed wood and industrial pipes as racks & hooks throughout the boutique. An entire wall is made of reclaimed wood, with a custom built jewelry / accessory rack. An absolutely gorgeous vintage chandelier hangs in the center! If you know me, you know my love for chandeliers. This sounds cheesy but I was meant to walk into this gem! The owner even created barn door sliders for their dressing rooms...are you kidding me, details people! Sheepskin benches and chairs added a warm touch. Along with the live greenery throughout, keeping the space feeling fresh and bright.
One of the highlights about this boutique, is the fact that they have quality, stylish looks for a much more affordable price than a lot of other boutiques in the surrounding areas. She carries popular brand names and current styles. I was pleased to say every single item I tried on, fit true to size and looked great. I wanted everything! If you're looking for accessories, as I mentioned earlier, there is an entire wall of jewelry. There are display tables with more accessories, shelves with sunnies, and they also carry shoes. This is a one stop shop to get an entire look without breaking the bank. Even better, the owner is a sweetheart along with her employees, very helpful and stylish.
Click any image to enlarge.
Two Piece Set & Floral Embroidered Handbag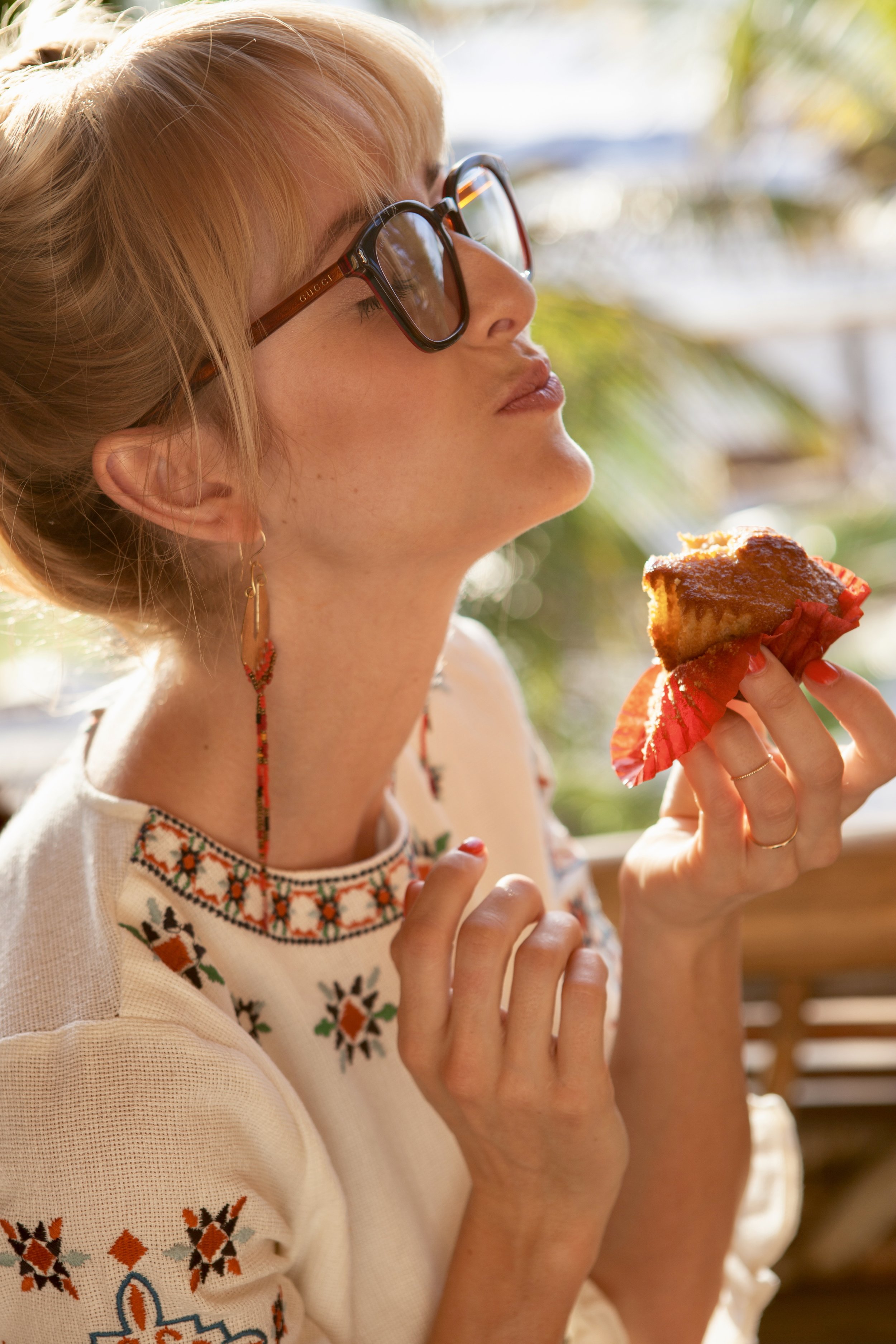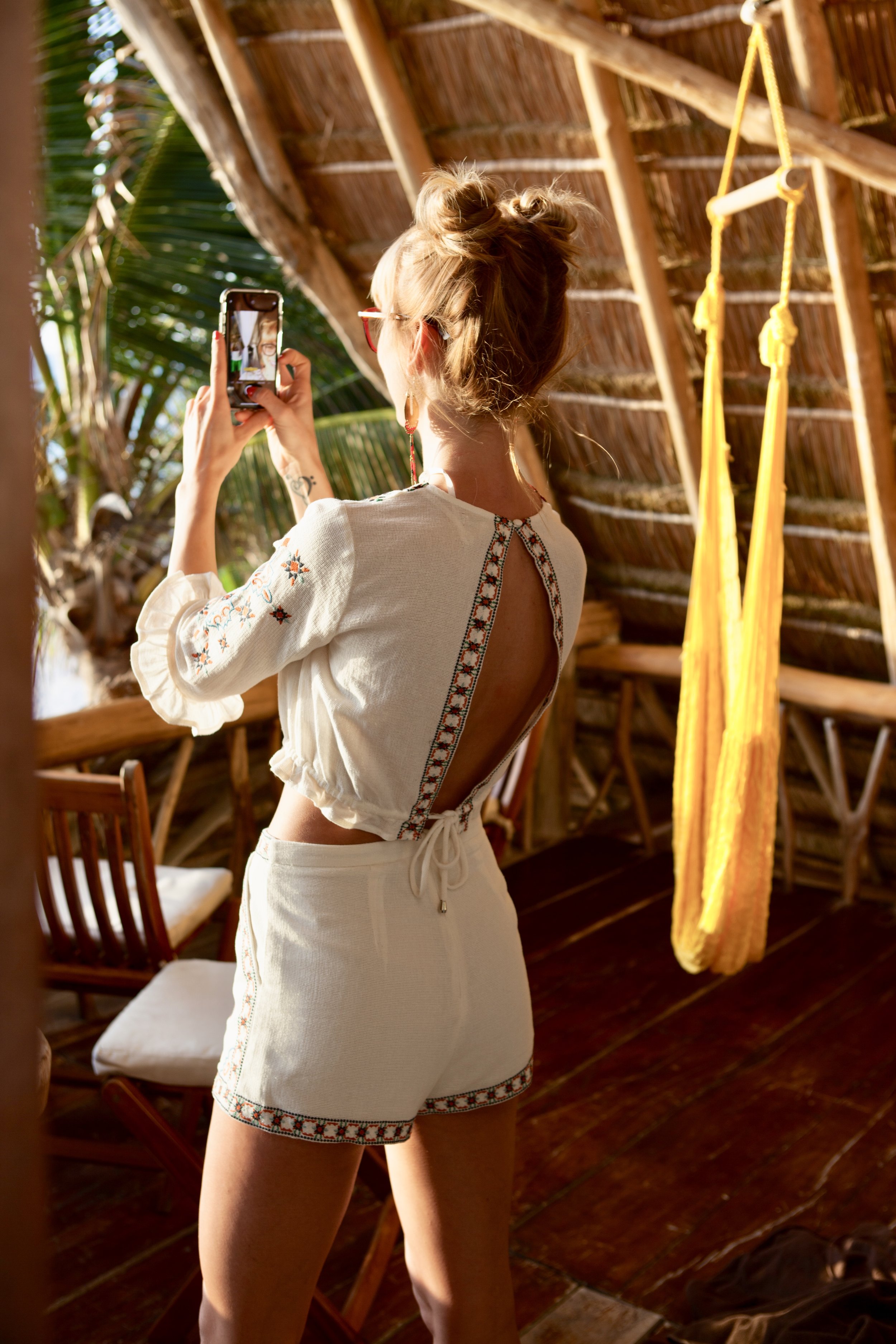 Click any photo to Enlarge.
Emerald Free People Blouse & Leopard Clutch
Located at:
8944 Brooks Rd S
Windsor, CA 95492
(across from Starbucks)
STOP BY FOR 15% OFF YOUR ENTIRE PURCHASE, USING COUPON CODE: BROOKEINGRAM15

Message me, if you have any questions, or comment below. Happy Shopping!
Xx,
Brooke